Dr. A. Boominathan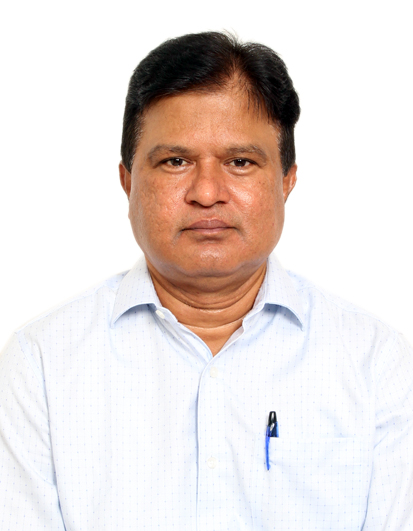 BSB - 111, Geotechnical Engineering Division
Department of Civil Engineering
Indian Institute of Technology Madras
Chennai 600 036, India.

Dr. A. Boominathan
is currently working as a Professor in the Geotechnical division of the Civil Engineering Department, IIT Madras. He has received his Doctorate from Moscow Civil Engineering Institute, Moscow. Prior to that, he did his Pre-doctorate and M.Sc. (Engg.) at Russian University, Moscow. He has more than 30 years of experience in research and teaching. His publications include 59 papers in International/National Journals, 117 conference proceedings in International and National Conferences, and 14 book chapters. He is a member of the International Society of Soil Mechanics and Foundation Engineering (ISSMFE), International Association for Computer Methods and Advances in Geomechanics (IACMAG), and Deep Foundation Institute (DFI) India. He is a Fellow in the Indian Geotechnical Society and an Associate Member of the American Society of Civil Engineers (ASCE). He is also a Life Member of the Indian Society of Earthquake Technology and Indian Society of Rock Mechanics and Tunneling Technology.
Pre-doctorate in Geotechnical Engineering, 1981
Russian University, Moscow, GSP-1, Leninskie Gory, Moscow, 119991, Russian Federation

&nbspSoil Dynamics and Geotechnical Earthquake Engineering
&nbspSeismic Soil Structure Interaction
&nbspGround Improvement
&nbspFoundation Engineering
&nbspDynamic Soil and Pile Testing