Dr. INDUMATHI M. NAMBI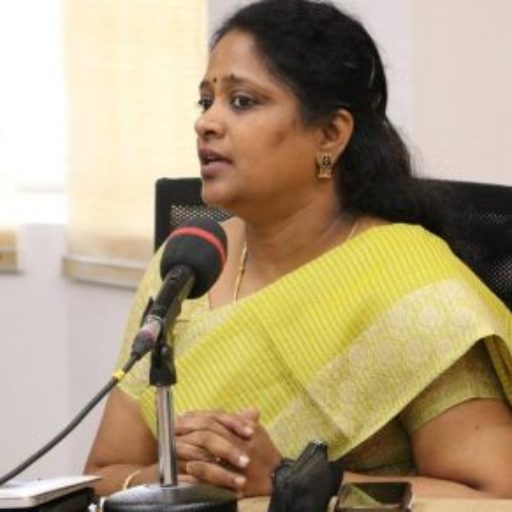 Room No.511,
Engineering Design Building,
Indian Institute of Technology Madras
Chennai – 600036. Tamil Nadu, INDIA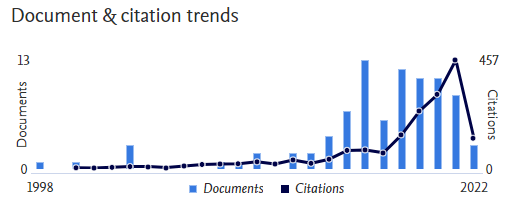 Dr. INDUMATHI M. NAMBI
is a Professor in Civil Engineering Department. She obtained her M.E. in Environmental Engineering (1993) from the Center for Environmental Studies, Anna University and her Ph.D. in Civil and Environmental Engineering (1999) from Clarkson University, Potsdam, New York, USA, and became a faculty member of IIT Madras in 2005. Her research focus has been primarily in the water quality sector - specifically groundwater, industrial wastewater treatment, and restoration of water bodies. She has published over 85 peer-reviewed research articles and guided more than 12 PhDs and several Master's students. She also serves in several expert committees at the National and State level including Jal Jeevan Mission, Unnat Bharat Abhiyan, Remediation of contaminated sites with NCEF. Prof Indumathi believes in developing engineers who are trained holistically which motivated her to take an active part in the development of the new Minor stream on "Sustainable Environmental and Infrastructure Systems". She has established and served as PI and governing board of Centre for Urbanization Buildings and Environment (CUBE) sponsored by the Govt. of Tamilnadu and Centre for Technology Development Demonstration and Dissemination sponsored by Tamil Nadu Pollution Control Board. Prof Nambi has been promoting the conversion of research ideas from Lab to Practice through Problem Directed research, projects, and entrepreneurship. She has conceptualized, raised funds, and organized the 'Carbon Zero Challenge' 2017-2018 and 2018-2019, a national-level contest on Energy and Environment innovation and entrepreneurship. The contest provides a platform to students/ early age startups from across the country to ideate and innovate in the cleantech domain for the greater good of society and incubates startups to become job-creators. Prof Indumathi is the Director of Samudyoga Waste Chakra, a startup focused on providing sustainable waste management solutions through cutting-edge innovative and carbon-reducing technologies for solid wastes and wastewater. She is the founder of Water Chakra, aimed at recovering water and nutrients from urine, using waterless urinals since 2018.
&nbspGround water – Contaminant fate and transport.
&nbspRemediation of contaminated soil and groundwater – Chromium,Petroleum compound pesticide & micro pollutants
&nbspHazardous chemicals – Risk assessment and management
&nbspWater Treatment, Wastewater reuse, Solid waste managment
&nbspIndustrial Waste Water Treatment – Electro plating, tannery and textile.
&nbspEnvironment Impact Assessment
&nbspElectro Chemical methods for contaminated water & Soil
&nbspBiogas from food waste .
&nbspMicrofuel cells coupled waste water treatment & Chromium recovery.
&nbspPetro Chemical waste & waste water treatment
&nbspRemoval of antibiotics & antimicrobial resistance in water system