What is 180Research@CE-IITM?
In this event, participants will send a 180-second flash video explaining their research in simpler terms without jargon converting a complex analysis into a simple discussion. It should be understandable to anyone who is just into civil engineering. When it was started in 2020, it was an event. However this year, we are making it a competition.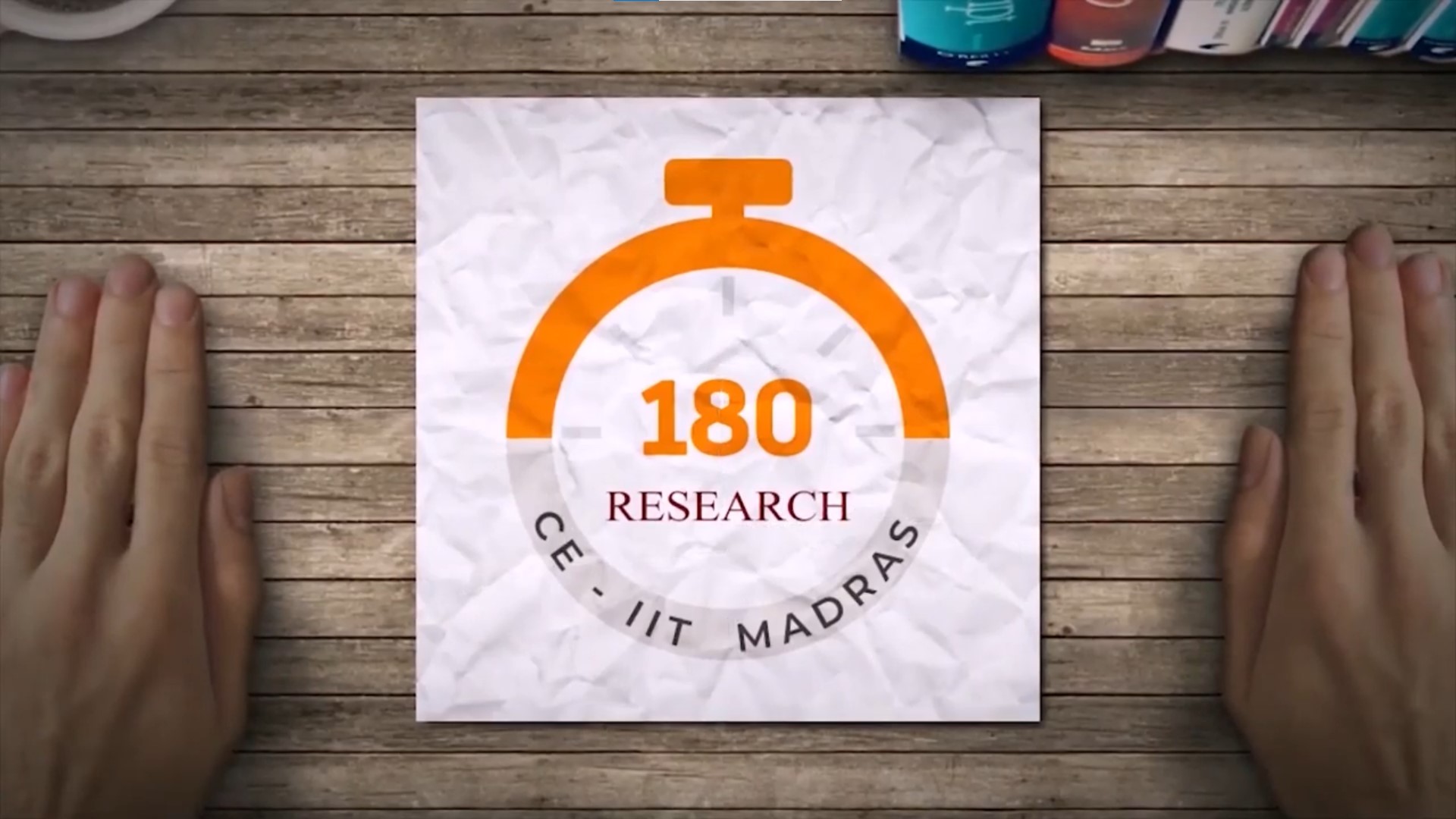 What is the motive behind 180Research@CE-IITM?
Research is significant to help the world progress. But not many are aware of the importance and impact of research and the different areas in which research is possible. So CEA launched the event 180Research@CE-IITM, in the year 2020, with a motive to convey the importance of research and show the passion research scholars have for their fields. Research scholars can take this as an opportunity to present their hard work and how their research helps society.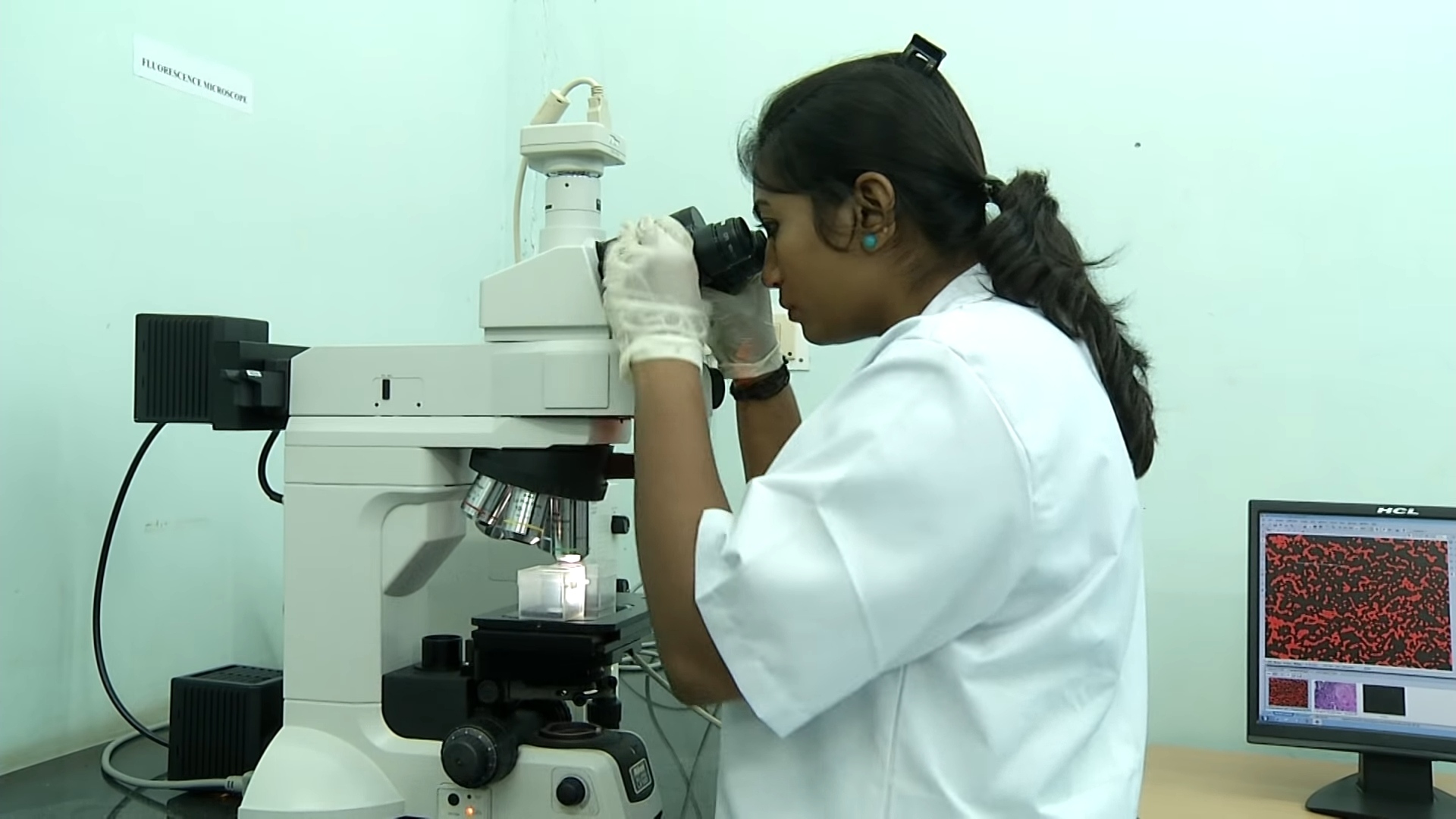 More about 180Research@CE-IITM
Civil Engineering Association of IIT Madras conducts 180Research@CE-IITM.This competition is open to all Civil Engineering B.Tech., Dual Degree, M.Tech., MS and Ph.D. students of IIT Madras.You can register through the 'Register' button provided in the navigation bar of this website. The 180Research videos were and will be aired on CEA social media platforms (Facebook, Instagram and YouTube) and along with this website.